Hi, i already did some work for the website layout, what do you people think about this template?.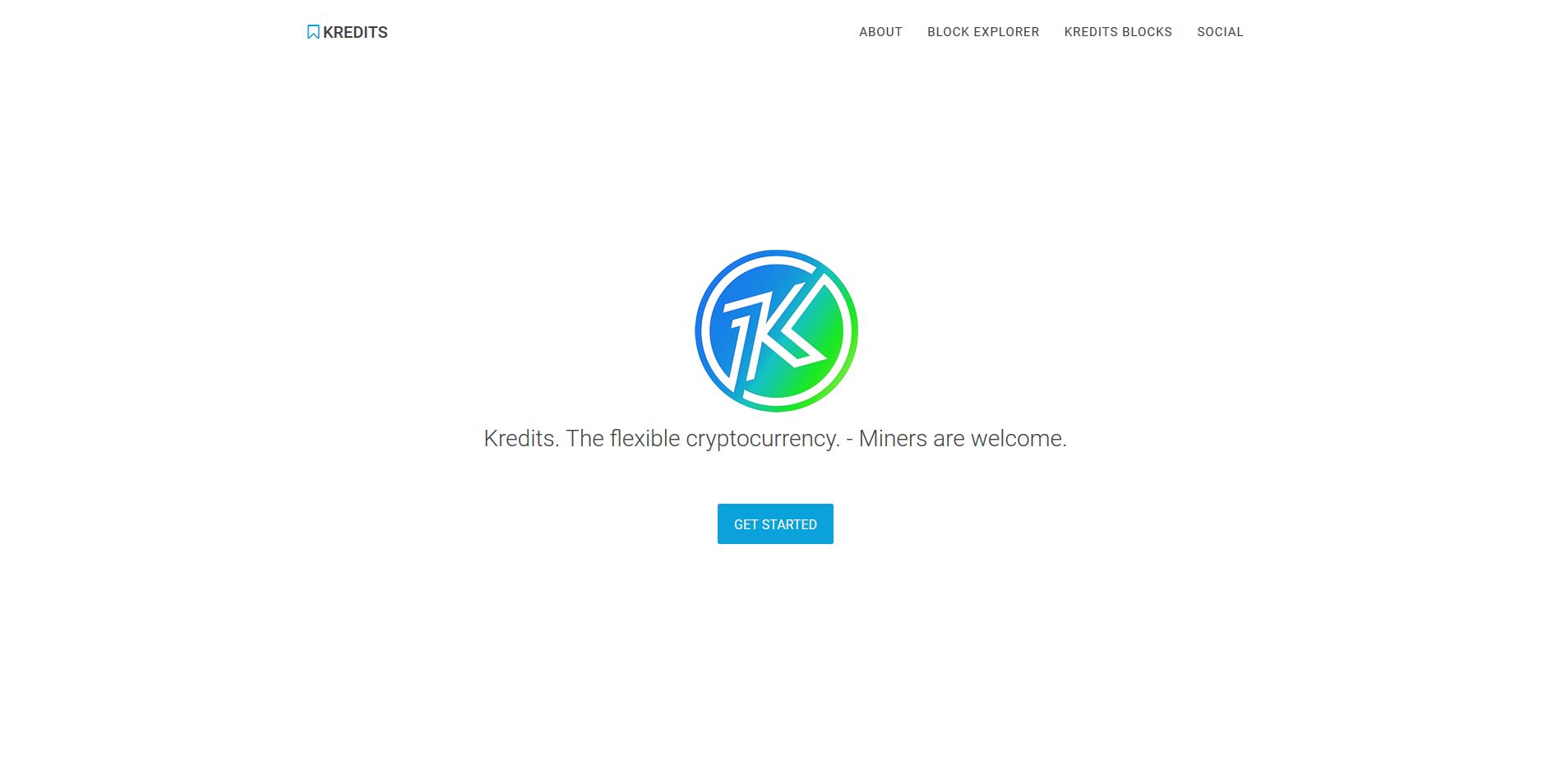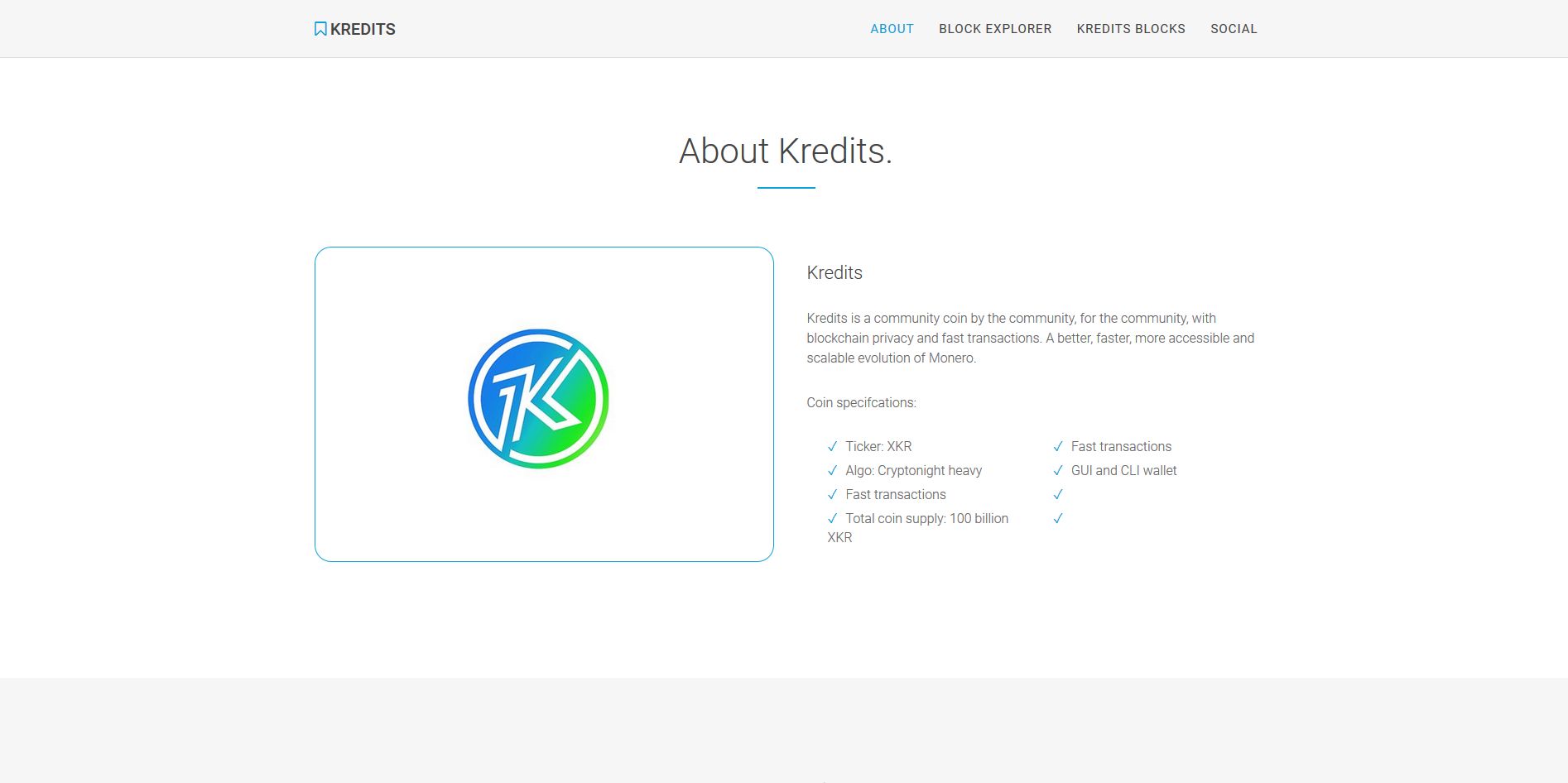 It's about the layout, text will be altered if needed.
I was thinking about a clean website, i can put up a big image on the background on top but maybe that's to distracting.